207 new cycle stations will be installed to connect with more transport services and that will facilitate the taking and returning of bicycles.
Ecobici has been promoting the bicycle for 12 years as an essential part of the mobility of the inhabitants of the capital, its surroundings and tourists. Now, the service evolves to reach 32 neighborhoods in three new mayorships: Álvaro Obregón, Coyoacán and Azcapotzalco, adding 6 mayorships in total, 687 stations and 9,308 bicycles
This transformation will be possible by implementing new routes, cycle stations and state-of-the-art bicycles that have the ISO-4210 safety certification, among other characteristics:
New low frame design and suitable for all people.
Speed change system on the handlebar imperceptible when pedaling.
Llantas de 26″ que permiten un desplazamiento más cómodo.
26″ wheels that allow a more comfortable ride.
Seat post with size marking.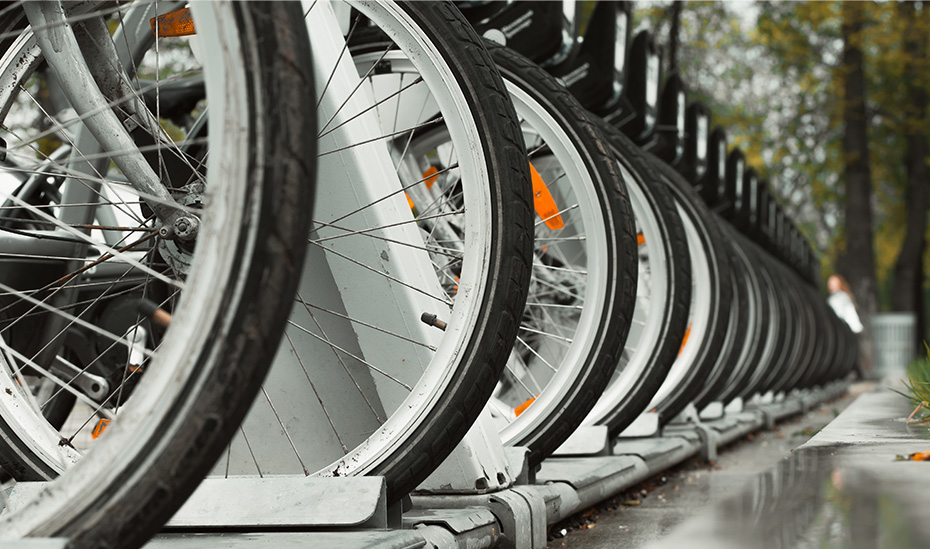 207 new cycle stations will also be installed to connect with more transportation services and that will facilitate the collection and return of bicycles, since the anchoring system is individual and does not require additional effort when releasing or returning a bicycle.
Each of these anchorages has a card reader, so it is not necessary to approach the totem to take bicycles. In addition, these can be released with the Integrated Mobility Card or with the app by reading a QR code.
To be part of this evolution and enjoy new trips around the city, we recommend you carry out the following principles:
Download the new app and register in just 2 minutes.
Select the plan or rate you want.
Link your Integrated Mobility Card.
Plot your routes on the interactive map.
Release your bike through the app and QR code. Pick up and return your bike without having to pick it up or return to the totem.
Report bugs from the app.
Enjoy your trips on the latest technology bikes.
Travel respecting traffic rules, pedestrians and other means of transport that coexist in the city.
Receive notifications and check your travel history.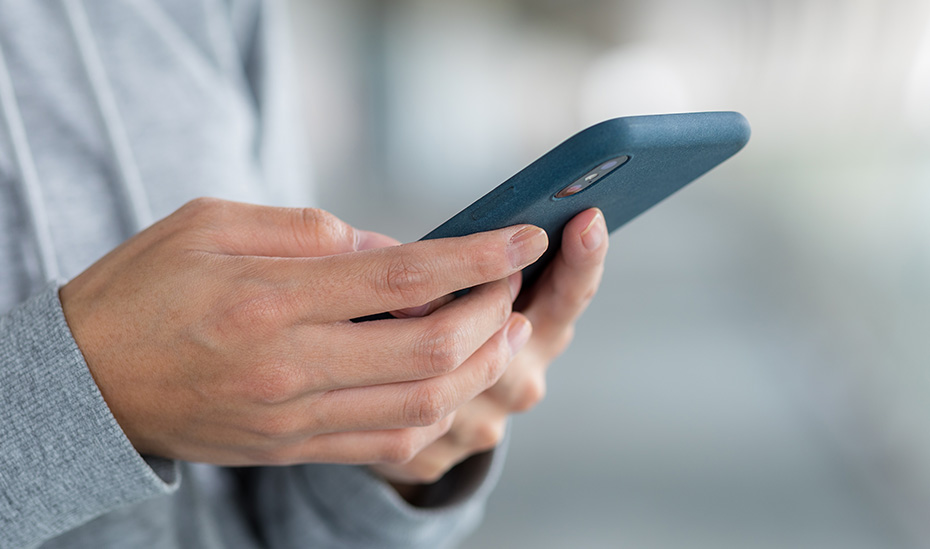 Ecobici improves, expands and renews its service so that more people discover a unique way to explore Mexico City.
Visit the social networks and website to find out which stations will be disabled weekly.