A step towards greater safety when riding a bike.
Every time you get on a bike, you have the opportunity to explore new places, improve your health and even reduce your carbon footprint; But along with all these benefits and the fun we experience when riding, we must also remember that safety is a priority, and one of the main elements to consider is the use of a helmet, so here is a guide to choosing the right one.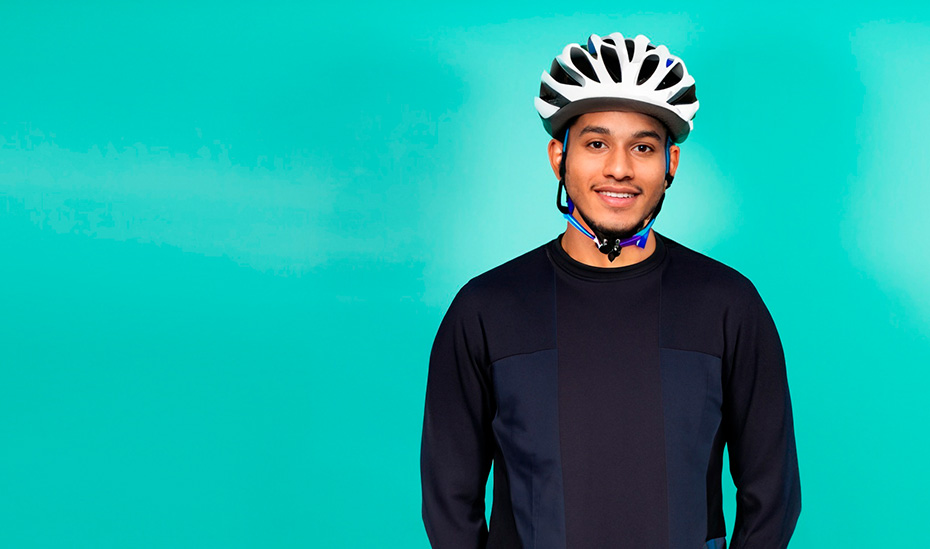 1. Evaluate its components.
A good helmet has a shell, usually made of plastic, whose function is to protect against punctures and help it slide on the road in case of a fall. In addition to an interior covering of expanded polystyrene foam with the function of dissipating impact energy. And the best helmets have an extra interior coating with Multidirectional Impact Protection System (MIPS), designed for greater protection of the brain against impacts.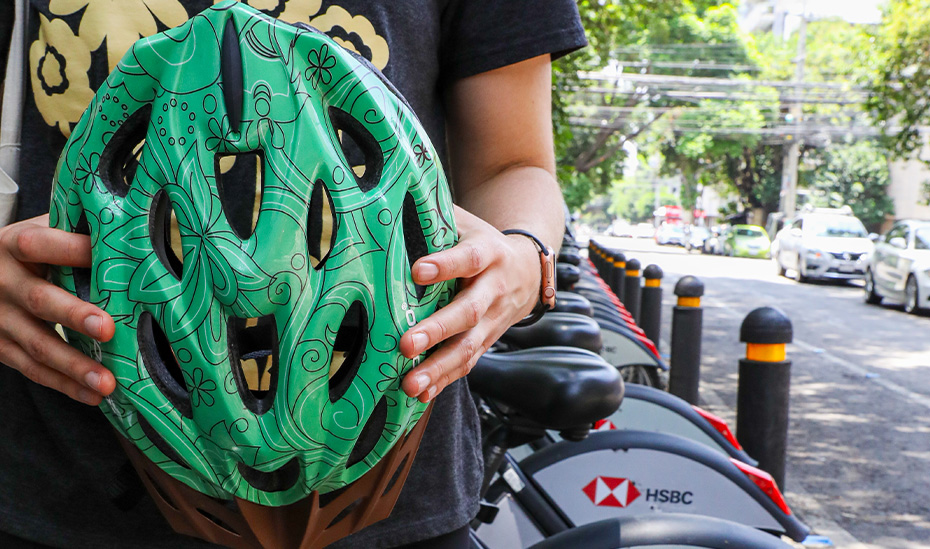 2. Check its features.
 Ventilation: Look for air circulation while you pedal to keep your head cool during the ride.
 Fit: Make sure it has easy-to-adjust straps and that you have no problems fastening or unfastening it. It should feel comfortable without moving from place to place and the height should be two fingers above your eyebrows, to maintain good visibility.
 Size: It is important to have the correct size, to determine it you can use a strip to measure the circumference of your head and thus have a base. Sizes normally range from extra small to extra large. If your measurements are between two sizes, we recommend choosing the smaller one for greater comfort.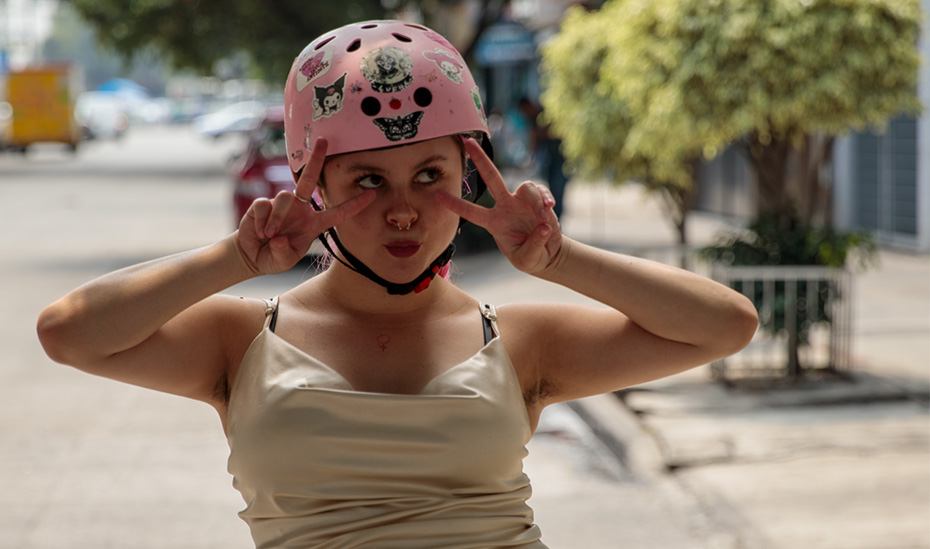 3. Care to consider.
Do not store your helmet in very hot places.
Do not use any solvent to clean it.
It is advisable to change it every five years or once it has experienced a strong impact.
Choosing the ideal helmet is a step towards greater safety when riding a bike. Remember that it is not just about complying with a rule, but about prioritizing your well-being. Let's roll safely!