HSBC joins the commitment to sustainable mobility in Mexico City.
The public bicycle system of Mexico City, after twelve years of being a great mobility alternative, continues to advance to offer a better service to the users who enjoy it. That is why this year it promotes its modernization and expansion in the hands of HSBC Mexico.
ECOBICI in the company of HSBC
On October 18, 2022, Grupo Expansión announced HSBC Mexico as the sponsor that will be accompanying ECOBICI in this evolution; which has as a goal, in five years, to reduce the carbon footprint by 8,300 tons, which would be equivalent to planting 49,000 trees in Mexico City. The sustainability of this mode of transport is fully aligned with HSBC's strategy of reducing the carbon footprint and caring for the environment; therefore, during the life of the HSBC sponsorship, all people who pay for their ECOBICI membership with HSBC credit and debit cards will receive a discount ranging from 5 to 15% on the service.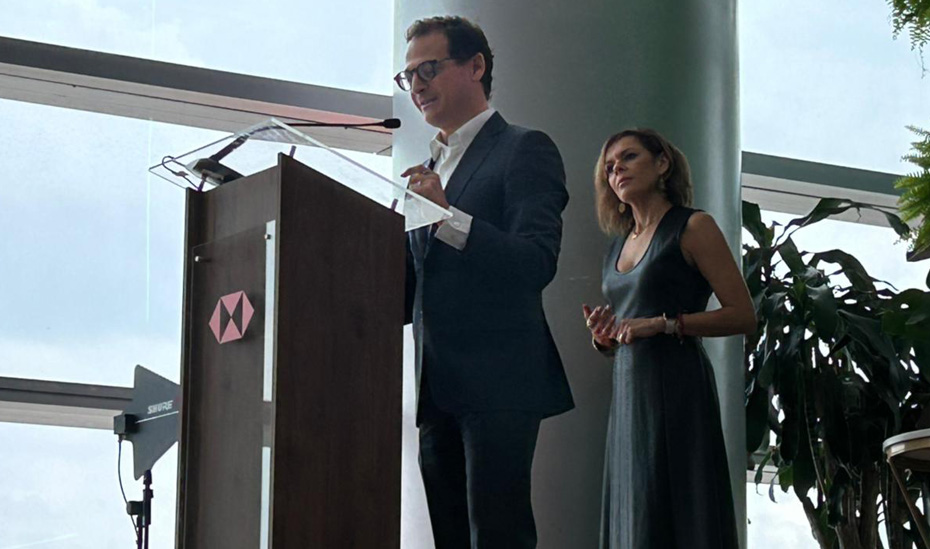 Evolving for you
The modernization, which has already started, includes a complete renovation of the ECOBICI bicycles and stations, a new application and the update of its website.
The new bikes offer a low frame design, 26-inch wheels, sizing seat post, seamless shifting system, bell on the left handlebar, wider rack and an ISO-4210 safety certification. For their part, the cycle stations also have a different design, now the anchorage ports are individual and each one has its own card reader, with this the collection and return process was facilitated, since the additional effort to lift the bike no longer needed.
However, this is only the beginning, as the project seeks to go from 6,500 to 9,308 bicycles and install 207 new cycle stations to reach 687 and reach a total coverage of 118 neighborhoods and 6 municipalities. Upon completion of the renovation and expansion, ECOBICI is expected to be the third largest public mobility system in the world, after those operating in London and New York.
HSBC joins ECOBICI's efforts to make the capital's public bicycle system grow as a mobility alternative. Stay up to date with the progress of the project on our social networks, the ECOBICI team continues to work so that you have a better experience when touring the city.