Ideas to visit Coyoacán in ECOBICI
Coyoacán is one of the most emblematic mayors of the city and it is always a good time to walk its streets. Now, with the presence of ECOBICI, you can enjoy it in a different way. We give you some ideas:
1. Frida Kahlo Museum – CE 656
The Frida Kahlo Museum or commonly known as "The Blue House" is a place that you cannot miss when in Coyoacán. It has several collections that will take you into the world that surrounded Frida, as well as workshops, conferences, and special events. It is open from Tuesday to Sunday from 10:00 a.m. to 6:00 p.m. and now you can get there by ECOBICI, because a few meters from the museum you will find cycle station 656. Plan your visit at www.museofridakahlo.org.mx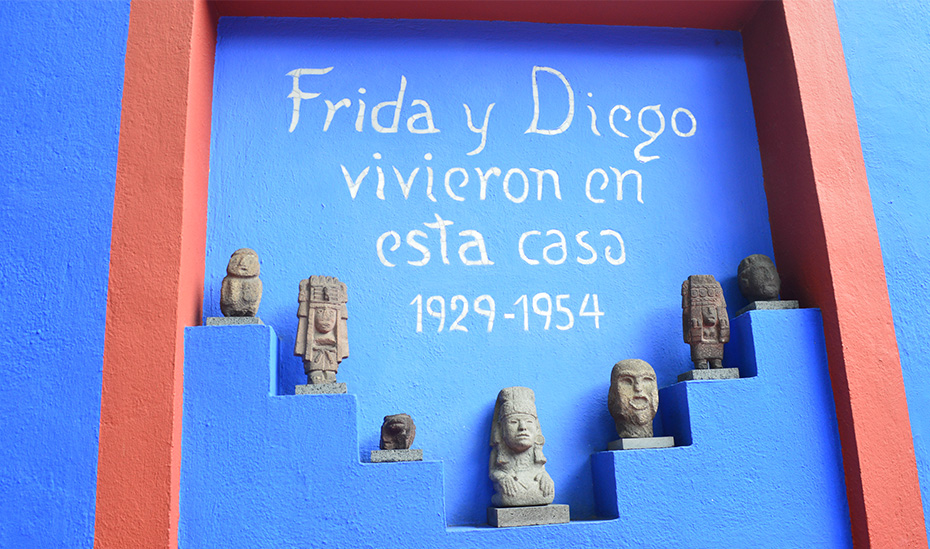 2. Coyoacán Viveros – CE 659
Known as one of the lungs of CDMX, this National Park will transport you to an environment of peace, while connecting you with nature. It is made up of 39 hectares in which more than 2 million trees have been cultivated such as: thunder, plum, eucalyptus, elm and ash. Besides that it has more than 2 km of paths that allow you to exercise, take a walk or even read a book amidst the sounds of nature. Admission is free from Monday to Sunday from 6:00 a.m. to 6:00 p.m. and the best thing is that you can get there by ECOBICI, since the 659 cycle station is right in front of the park.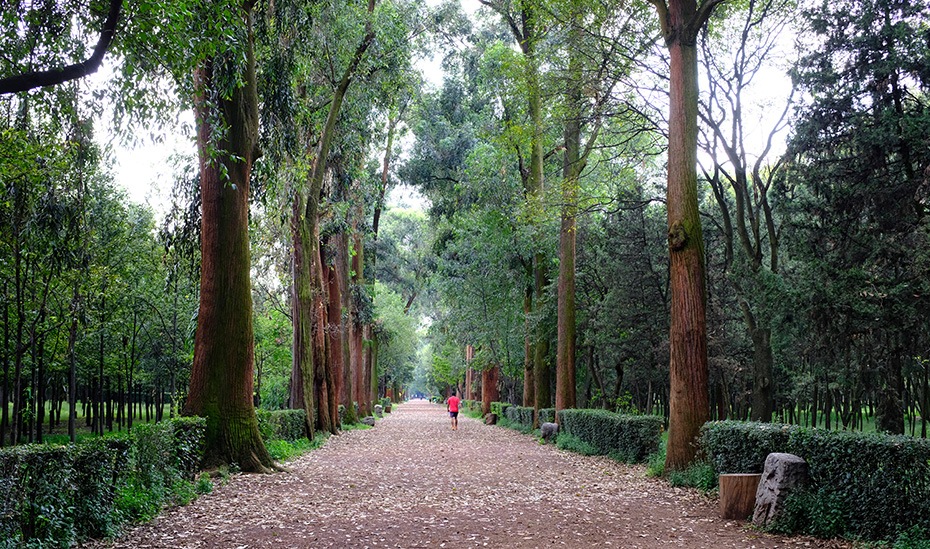 3. Theaters – CE 657
And if performing arts are your thing, we have a couple of options for you: A few steps from the 657 cycle station, on Madrid street, is the Teatro Bar "El Vicio", or on the corner of Centenario and Viena you will find the Teatro Centennial Coyoacán, both have excellent staging. And with the 657 cycle station so close, you can arrive by ECOBICI and enjoy the show you want. Check their billboards at elvicio.com.mx/cartelera and gqticket.com
Whether you attend one of these places or simply walk the beautiful streets of Coyoacán in ECOBICI, do not miss the experience of moving in this beautiful city hall in a different way and share your adventures on Instagram using #ECOBICIEnCoyoacán